Ghost Eyes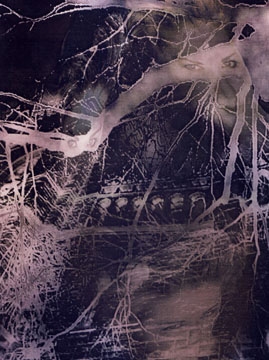 * * * * *
This was a digital photo of a church (at noon) which sits across the street from the College.
(Penn Valley College of Kansas City, Missouri) It was then taken into to Photoshop and manipulated with filters and...well, just good old imagination. I thought it came out pretty spookie.
* * * * *
And now, a word from one of Katie's Sponsors...
* * * * *