Woody Cooks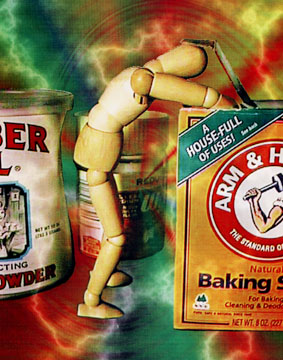 * * * * *
This is what I look like when I try to cook. "Hmmm...what's this stuff for?" Thank God my Jon can cook! And what a cook he is. If it were'n for him, I might be a stealth, hardbody, capable of entering body building competitions.
Did you see the movie "Twister?"
* * * * *

* * * * *
And now, a word from one of Katie's sponsors...
* * * * *