Punky Panda, Who Are You?
Story and Illustrations by Katie Did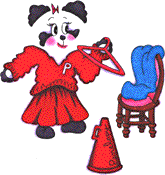 Is this 4 year old panda an architect, a firefighter, a football player, a cheer leader or a college student? Actually she's just a bear who wants to be somebody other than herself. But when she gives it her best shot and still comes up short, Punky finds a way to be herself.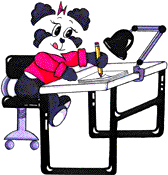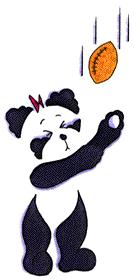 * * * * *
_______________________________________________
All Stories and Illustrations on this site are © 1999
_______________________________________________